Protective Relays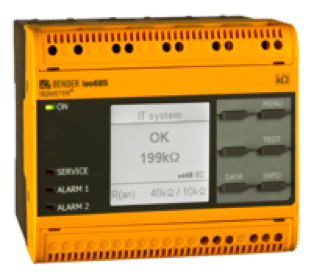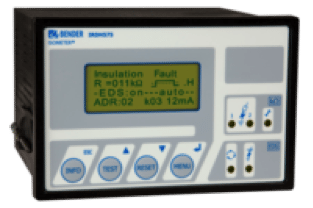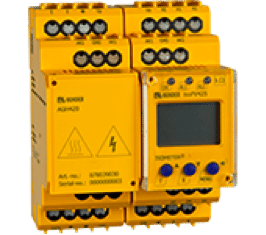 The Leader in Ground Fault Protection
For over 70 years, BENDER has been a worldwide leader in providing electrical safety equipment to all types of applications and customers. BENDER offers the most advanced ground fault equipment on the market today, including:
Ground fault monitors and ground fault relays for grounded and high-resistance grounded AC/DC systems
Ground fault monitors and ground detectors for ungrounded (floating/isolated) AC/DC systems
Ground fault location equipment for all types of AC/DC systems
LifeGuard series ground fault circuit interrupters (GFCIs) for single- and three-phase systems, from 20 A to 400 A, and up to 600 V
Low voltage, digital and analog relays for monitoring over- and undervoltage, over- and underfrequency, phase sequence/phase loss, and more
Digital overcurrent and undercurrent relays
Digital ground continuity / ground integrity monitors
Isolated power systems for healthcare facilities, including the LIM2010 line isolation monitor
Industry-Oriented Solutions
BENDER's core competence is electrical safety. With expertise in virtually every industry, BENDER provides both the products and knowledge to meet the demands of customer-specific solutions. Always on the cutting edge, BENDER provides this advanced expertise in mainstay industries, such as healthcare and offshore, as well as modern and upcoming industries, such as solar and EV.