Archive for the 'Uncategorized' Category
---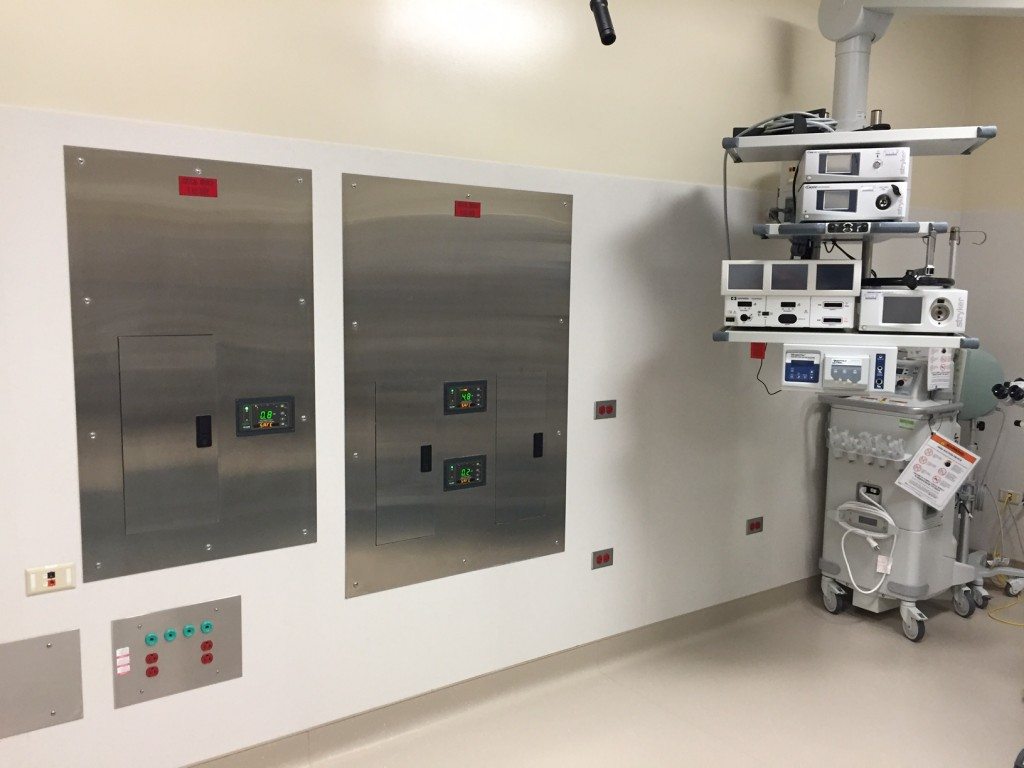 Hospitals all around the country are ignoring the care and testing of their Operating Room Line Isolation Monitors (LIMs) and Isolated Power Systems (IPS). This neglect renders hospitals "non-compliant" in this application area in Surgery. These devices/systems are "Critical Operating Components of the CRITICAL BRANCH within the Essential Electrical System or EES.
For the electrical safety of patients and personnel, fully functional and in-specification LIMs and Alarm Units are required. This can only be assured through proper Periodic Testing as called for by NFPA, ASHE and State & Local AHJs.
For more information please go to our "Healthcare, Isolated Power Systems and Line Isolation Monitor" pages.
Powerserve Inc is the leading, Nationwide independent provider of LIM/IPS testing and upgrade services.
Please utilize our "Contact Form" if you would like a prompt Price Proposal for Testing Services.