Hospital Isolated Power Systems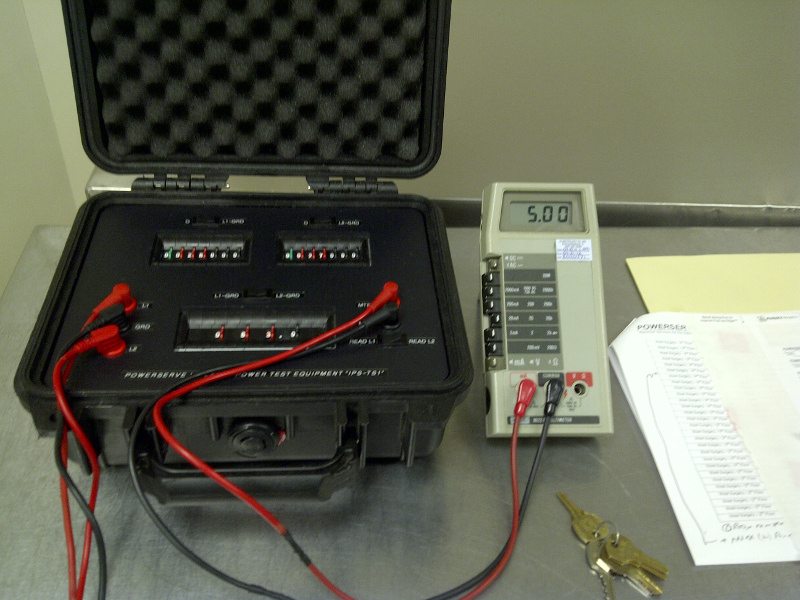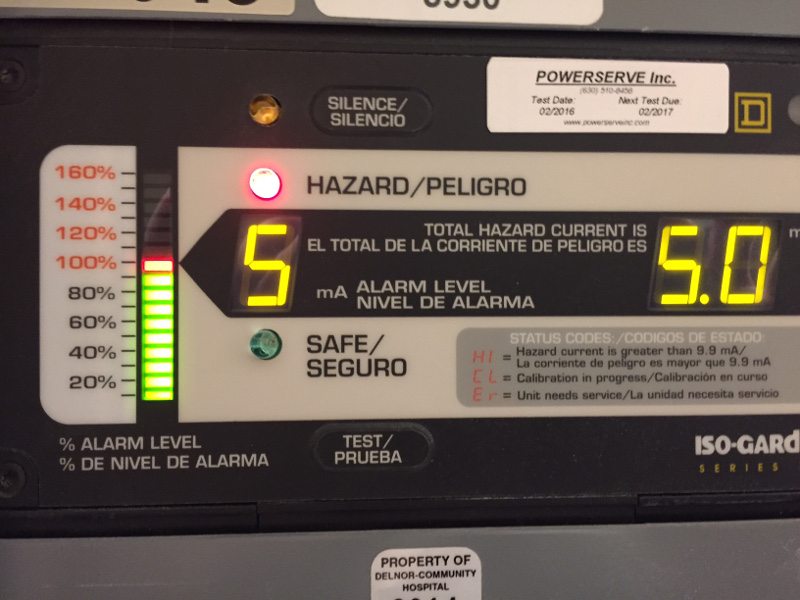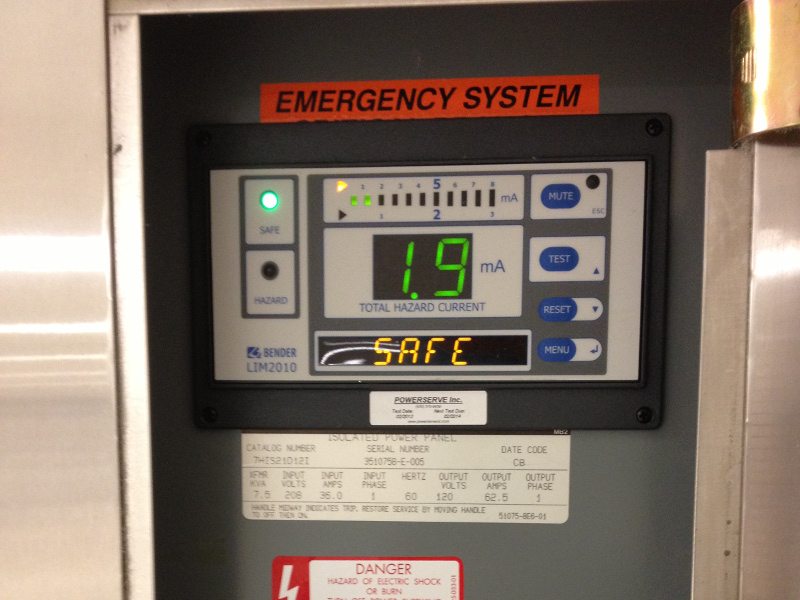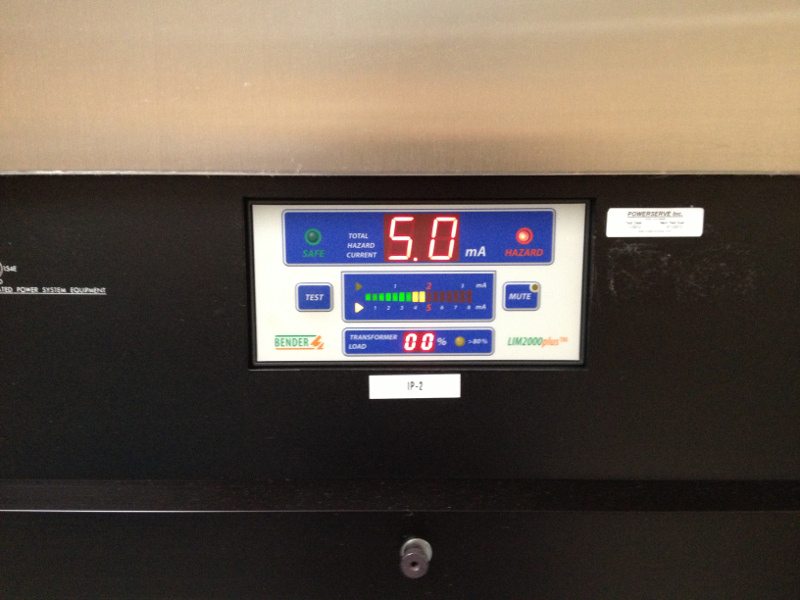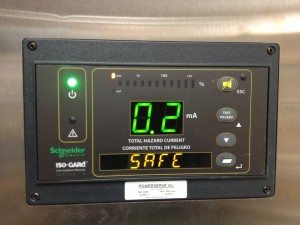 Powerserve Inc. has been, by far, the most active Independent 3rd Party Isolated Power System (IPS) service company in the U.S. for many years! We provide the full spectrum of IPS services to our Healthcare clients on a nationwide basis. Because we have significant focus in this technology area and broad geographic penetration, we can offer hospitals unequalled and unbiased support and guidance in a very cost-effective manner.
Our personnel have been involved with Isolated Power System applications since the 1970's – having worked extensively with, and gaining certification from, such Industry leaders as Square D/Schneider Electric, Siemens, Isotrol Systems and Bender Inc.
Through all of the Code changes and industry confusion concerning IPS application and testing requirements, Powerserve, Inc. has "stood the test of time" – consistently offering and delivering Code-compliant advice and on-site solutions.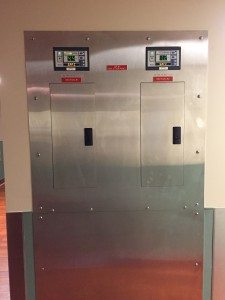 Each of the IPS Services outlined below are intended to keep hospitals in compliance with the requirements of CMS, TJC, DNV NIAHO, NFPA 99, NEC and local and state guidelines:
Commissioning / Acceptance / Start-Up Testing:
Features:
"Authorized Independent Test Agency" on many C.E. specifications
Certified by (2) out of (3) current IPS OEMs
Complete system inspection & testing per NFPA 99 & NEC
Provide User IPS Orientation
Professional, bound "Final Report of Certification"
Annual / Periodic IPS Testing:
Features:
Inspection of all remote status & metering devices
Fault testing of Line Isolation Monitors (LIMs) – resistive & capacitive
System leakage current / impedance checks
Ground system testing
Surface metal millivolt potential tests
Verification of control circuit interlocks
Receptacle tension testing
Professional, bound "Final Report"
** For a no-cost / no-obligation "Price Proposal" for IPS & LIM testing, fill-in our Contact Form with your LIM Quantity
Retrofits – Line Isolation Monitors & Accessories
Features:
We can retrofit any system – regardless of make, model or vintage
We will provide/install the LIMs & accessories of your choice
Professional looking, Code-compliant installations
Complete retesting of entire system following retrofit
Also see: Line Isolation Monitors