Our Company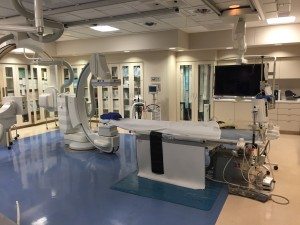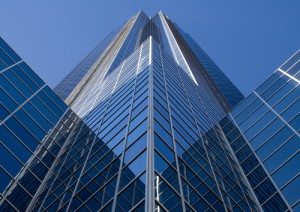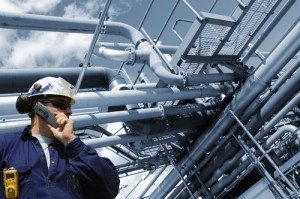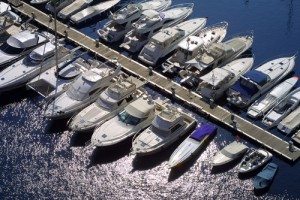 Established in 1994, POWERSERVE, INC. is a Midwest-based company that provides electrical safety and infrastructure services to the Health Care market. We maintain a strong focus on Operating Room Critical Branch protection systems and components. We would like to acknowledge our loyal customer base for affording us the opportunity to grow as a regional service firm throughout the Midwest and Great Lakes Region. Our customers have a unique vision and appetite for proactive services that keep them in compliance, protect their assets and bolster their bottom-lines. Our experience and credentials have been gained over time through relationships with manufacturers, consulting firms, contractors, sales firms, through education and training as well as active memberships in the following organizations:
NFPA – National Fire Protection Agency
ASHE – American Society for Healthcare Engineering
HESNI – Healthcare Engineering Society of Northern Illinois
AHA – American Hospital Association
IAEI – International Association of Electrical Inspectors
DoD CCR – Department of Defense Central Contractor Registration
SMRP – Society for Maintenance and Reliability Professionals
Powerserve Inc employee backgrounds include Field Service experience gained through employment with Industry Leaders such as: Square D Company/Schneider Electric, Siemens Energy & Automation, MGE UPS Systems, and S&C Electric.